Calendar Updated on 2020, November 18 at 03:26 pm
November 2020
| | | | | | | |
| --- | --- | --- | --- | --- | --- | --- |
| Sun | Mon | Tue | Wed | Thu | Fri | Sat |
| 1 | 2 | 3 | 4 | 5 | 6 | 7 |
| 8 | 9 | 10 | 11 | 12 | 13 | 14 |
| 15 | 16 | 17 | 18 | 19 | 20 | 21 |
| 22 | 23 | 24 | 25 | 26 | 27 | 28 |
| 29 | 30 | | | | | |
December 2020
| | | | | | | |
| --- | --- | --- | --- | --- | --- | --- |
| Sun | Mon | Tue | Wed | Thu | Fri | Sat |
| | | 1 | 2 | 3 | 4 | 5 |
| 6 | 7 | 8 | 9 | 10 | 11 | 12 |
| 13 | 14 | 15 | 16 | 17 | 18 | 19 |
| 20 | 21 | 22 | 23 | 24 | 25 | 26 |
| 27 | 28 | 29 | 30 | 31 | | |
January 2021
| | | | | | | |
| --- | --- | --- | --- | --- | --- | --- |
| Sun | Mon | Tue | Wed | Thu | Fri | Sat |
| | | | | | 1 | 2 |
| 3 | 4 | 5 | 6 | 7 | 8 | 9 |
| 10 | 11 | 12 | 13 | 14 | 15 | 16 |
| 17 | 18 | 19 | 20 | 21 | 22 | 23 |
| 24 | 25 | 26 | 27 | 28 | 29 | 30 |
| 31 | | | | | | |
February 2021
| | | | | | | |
| --- | --- | --- | --- | --- | --- | --- |
| Sun | Mon | Tue | Wed | Thu | Fri | Sat |
| | 1 | 2 | 3 | 4 | 5 | 6 |
| 7 | 8 | 9 | 10 | 11 | 12 | 13 |
| 14 | 15 | 16 | 17 | 18 | 19 | 20 |
| 21 | 22 | 23 | 24 | 25 | 26 | 27 |
| 28 | | | | | | |
March 2021
| | | | | | | |
| --- | --- | --- | --- | --- | --- | --- |
| Sun | Mon | Tue | Wed | Thu | Fri | Sat |
| | 1 | 2 | 3 | 4 | 5 | 6 |
| 7 | 8 | 9 | 10 | 11 | 12 | 13 |
| 14 | 15 | 16 | 17 | 18 | 19 | 20 |
| 21 | 22 | 23 | 24 | 25 | 26 | 27 |
| 28 | 29 | 30 | 31 | | | |
April 2021
| | | | | | | |
| --- | --- | --- | --- | --- | --- | --- |
| Sun | Mon | Tue | Wed | Thu | Fri | Sat |
| | | | | 1 | 2 | 3 |
| 4 | 5 | 6 | 7 | 8 | 9 | 10 |
| 11 | 12 | 13 | 14 | 15 | 16 | 17 |
| 18 | 19 | 20 | 21 | 22 | 23 | 24 |
| 25 | 26 | 27 | 28 | 29 | 30 | |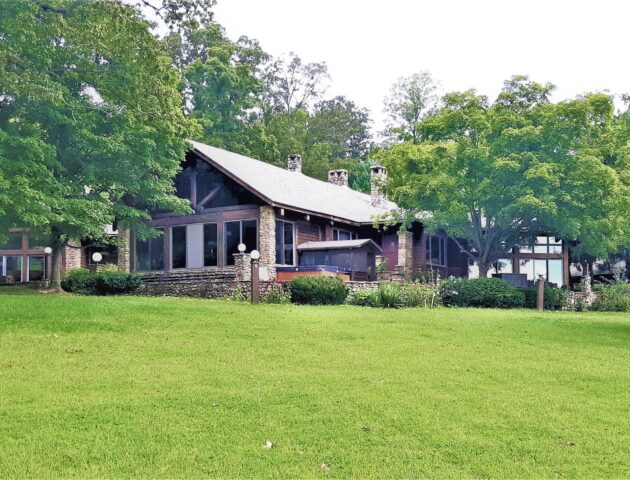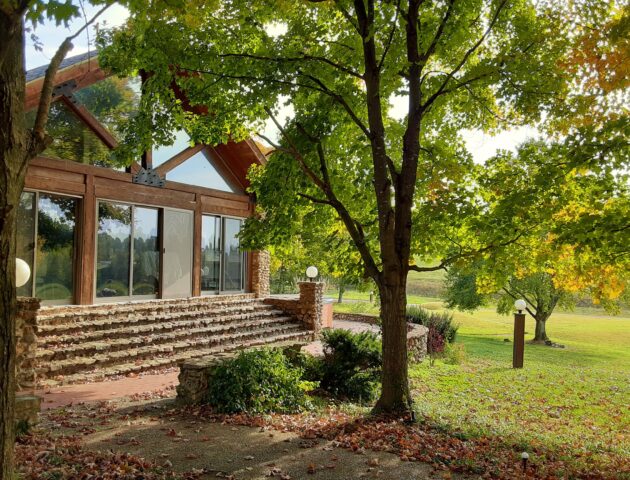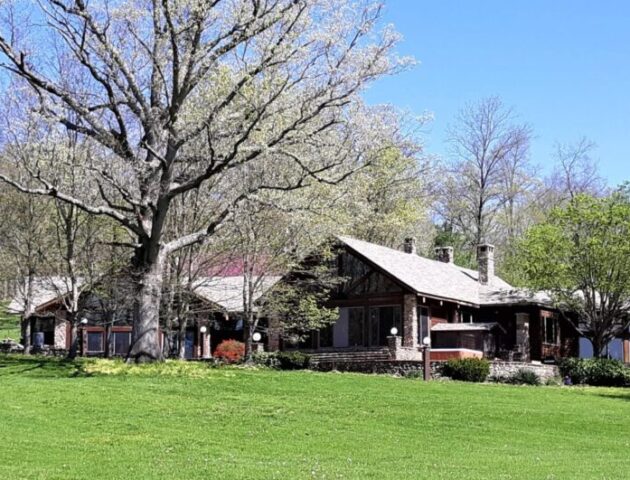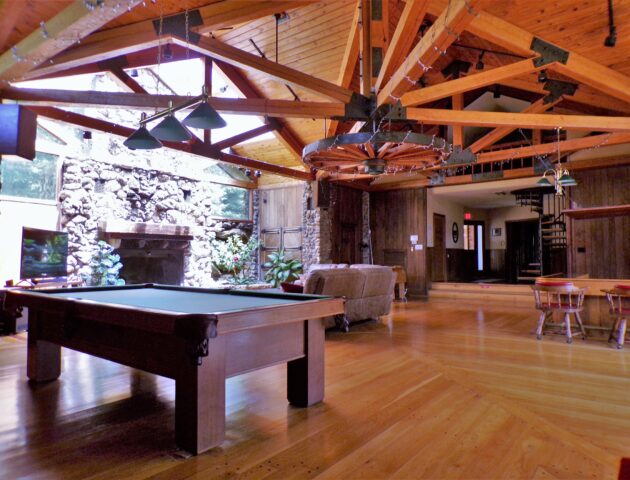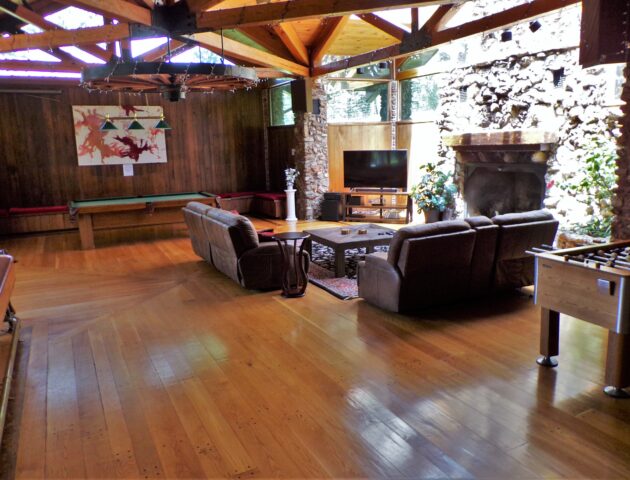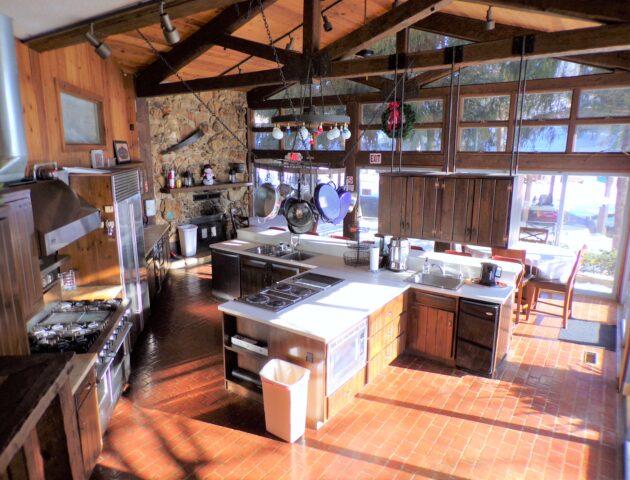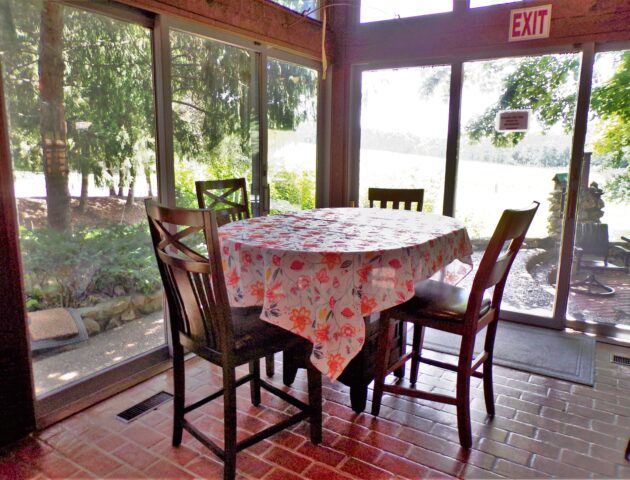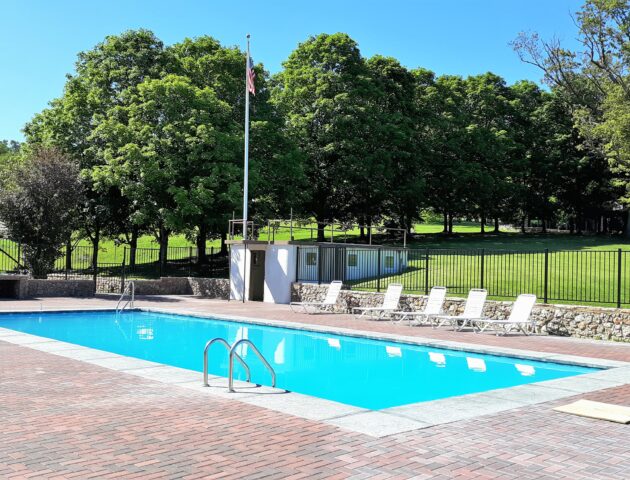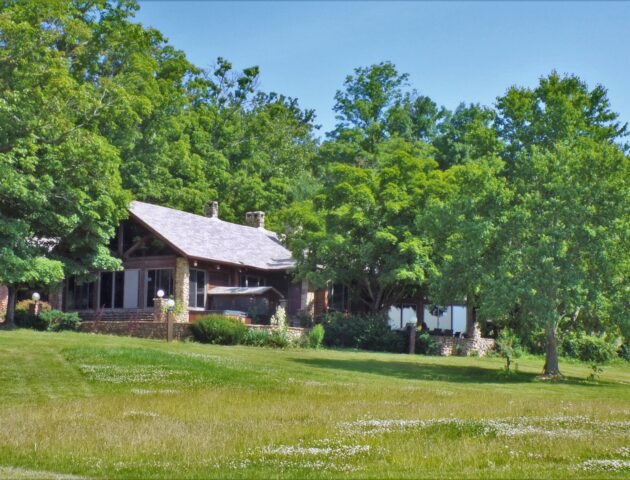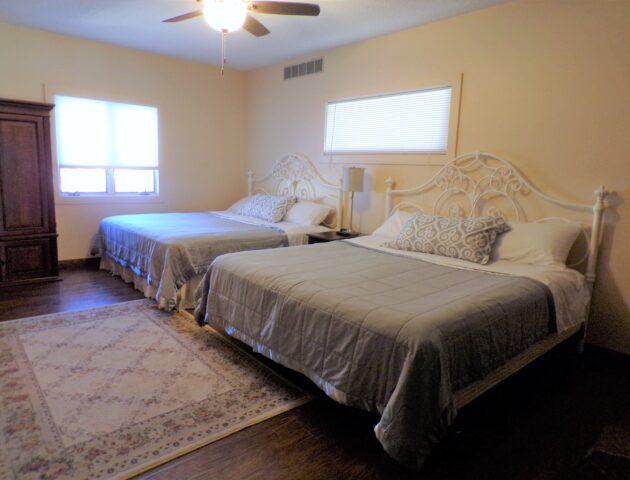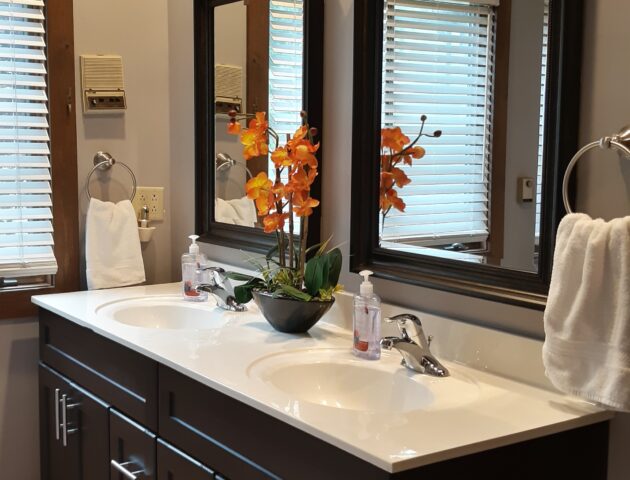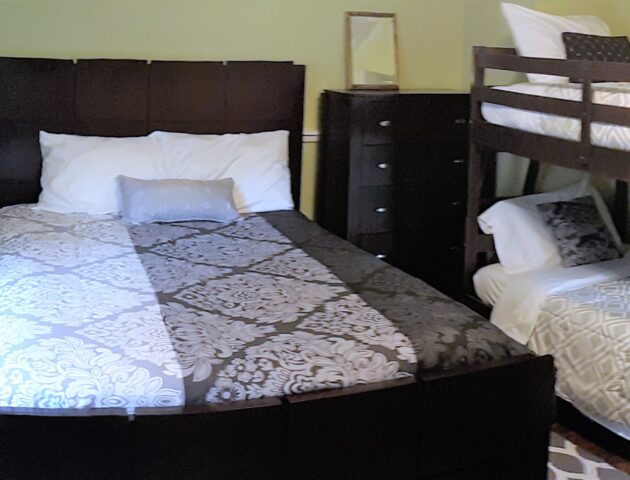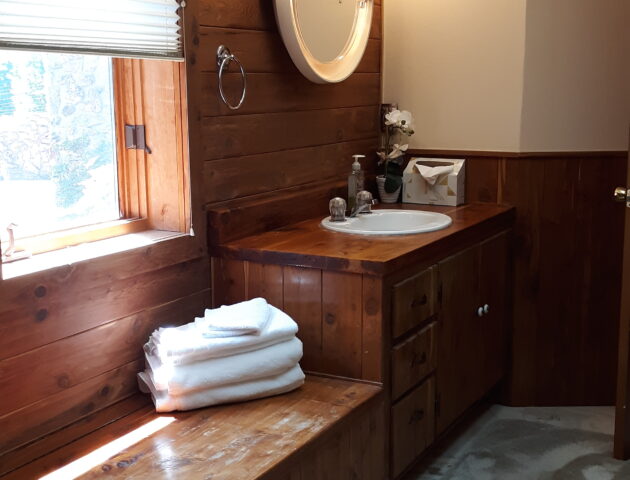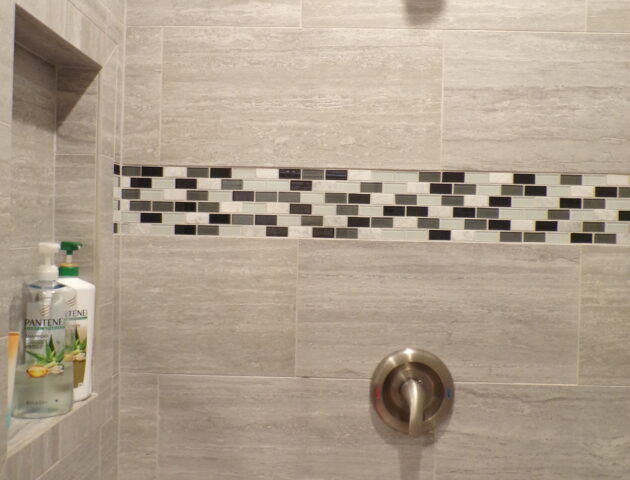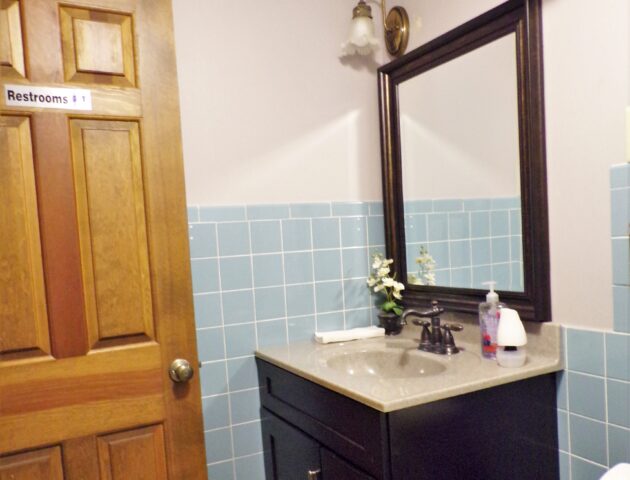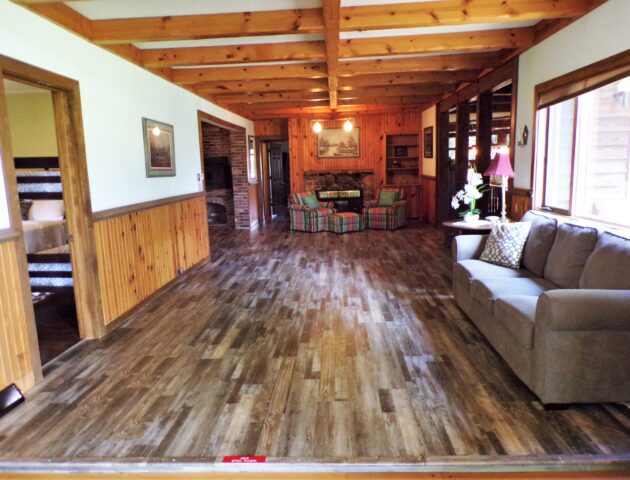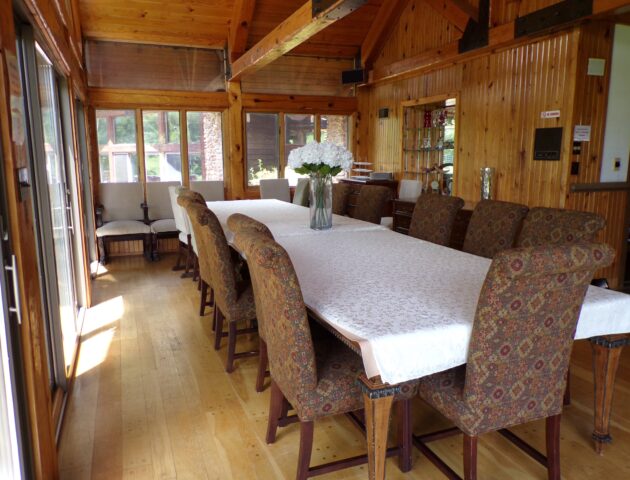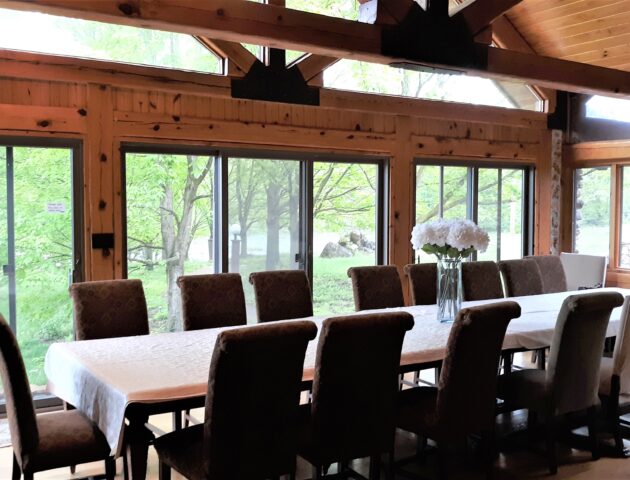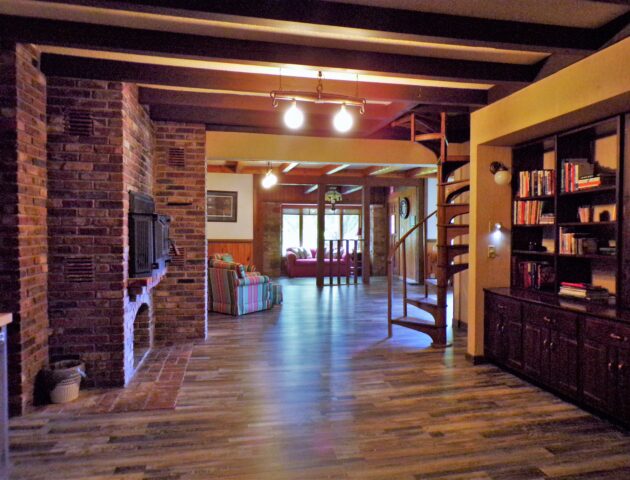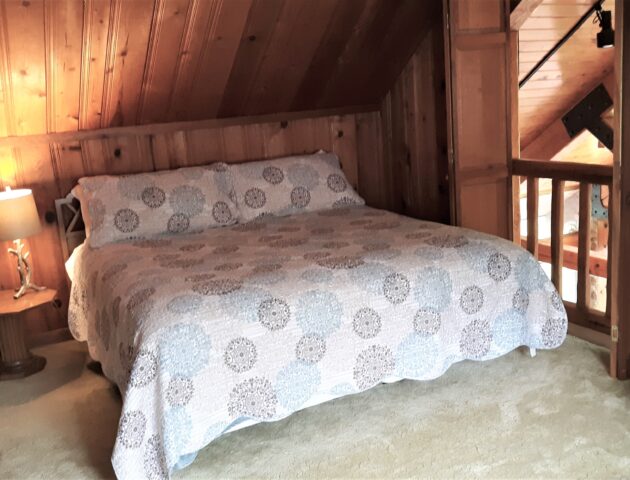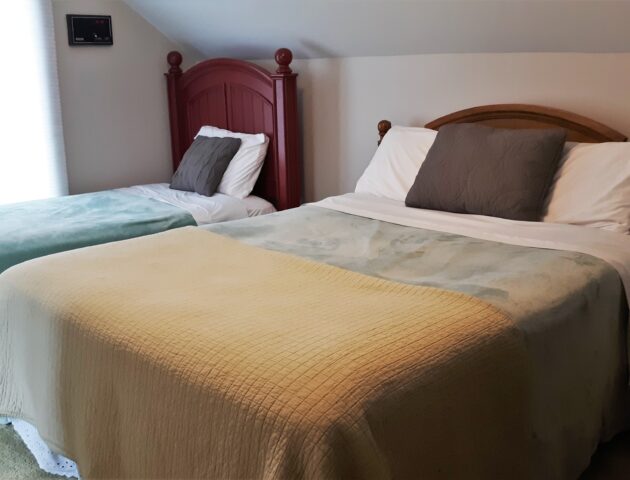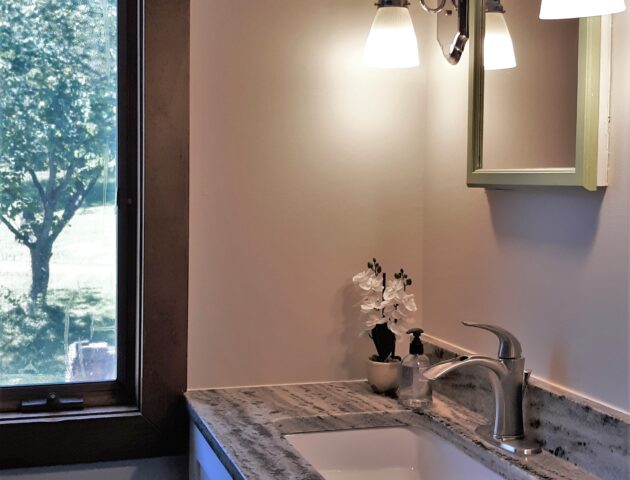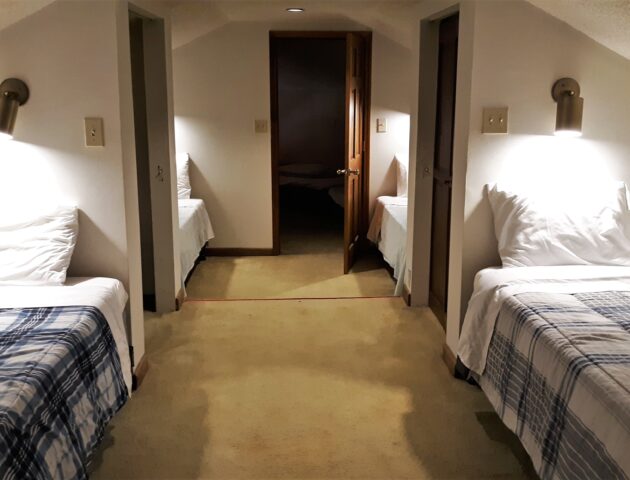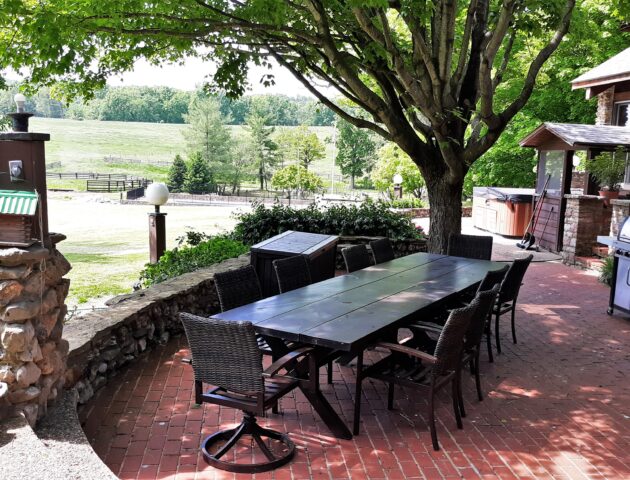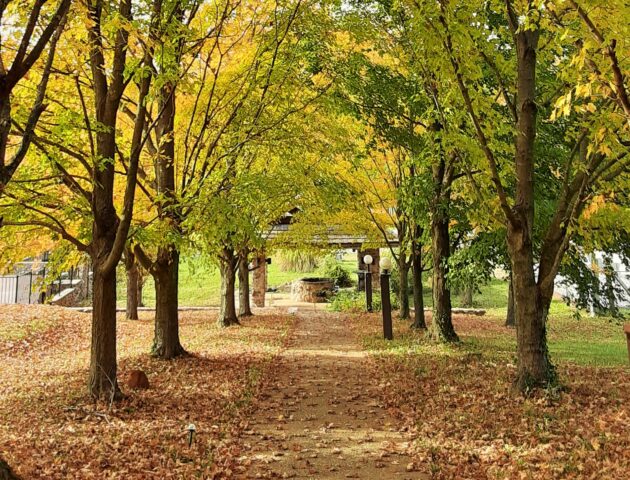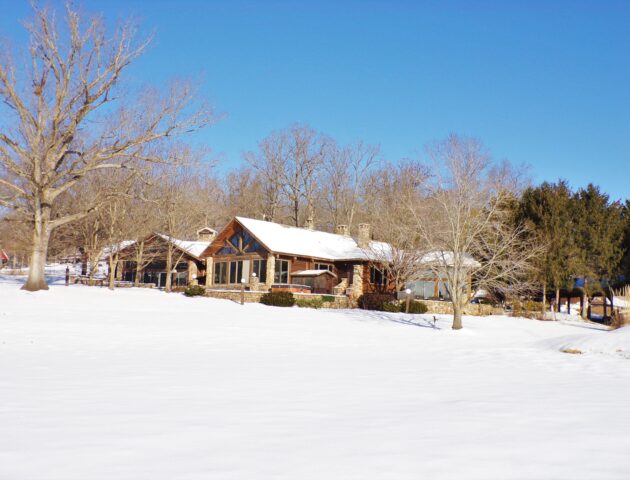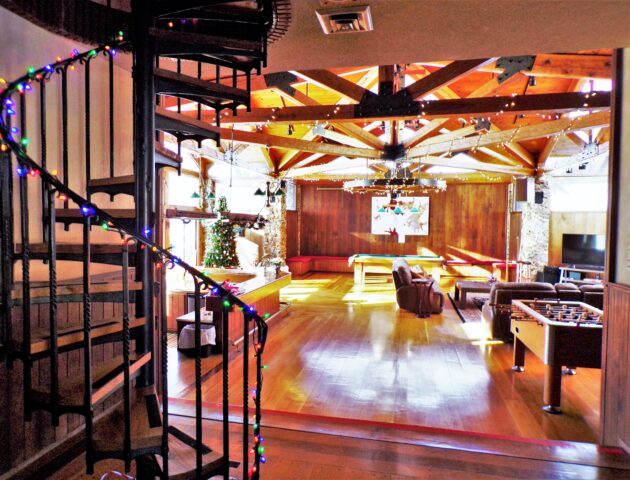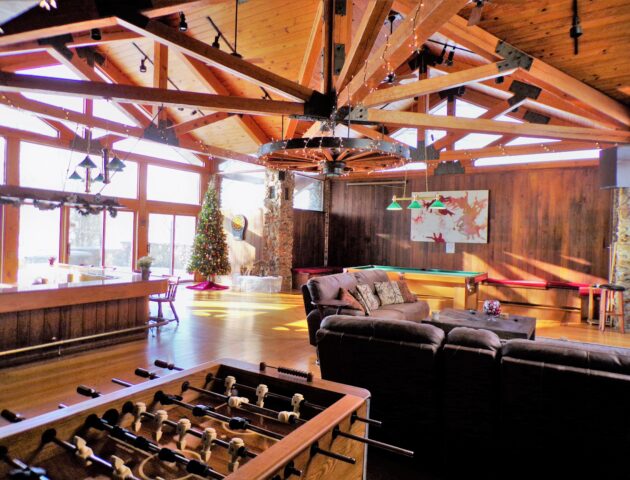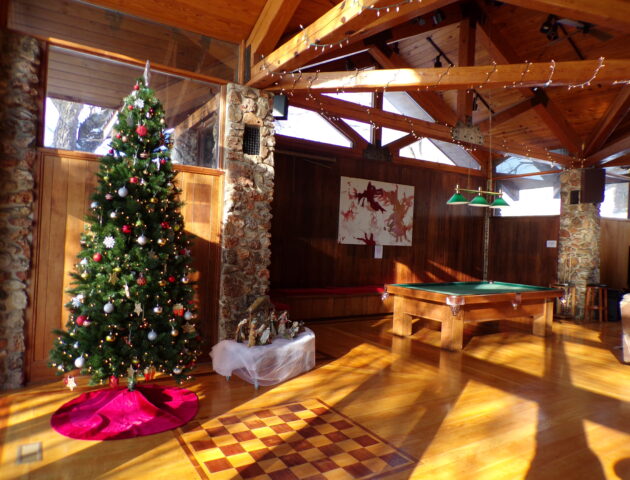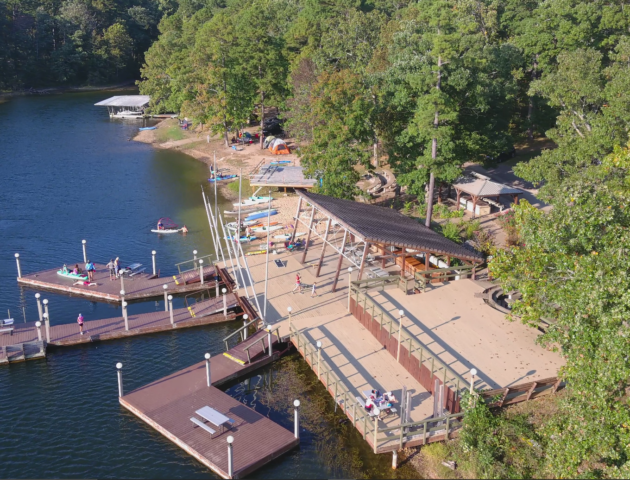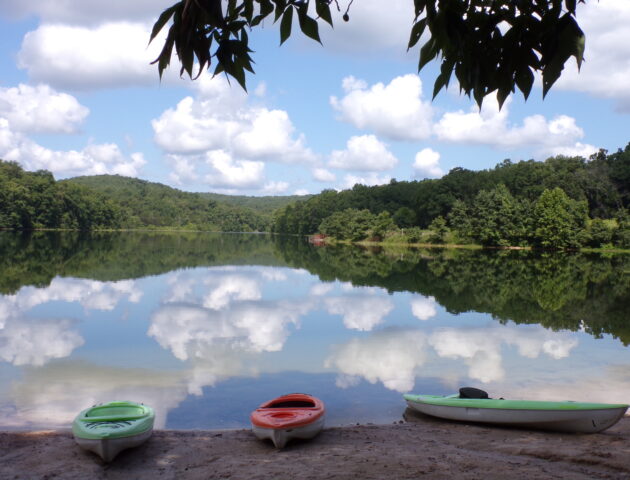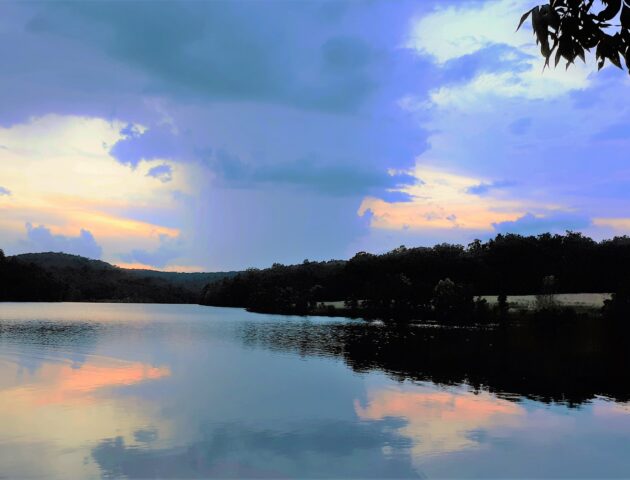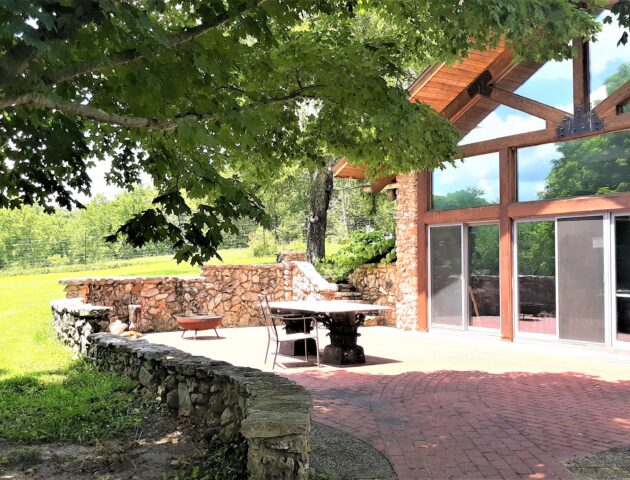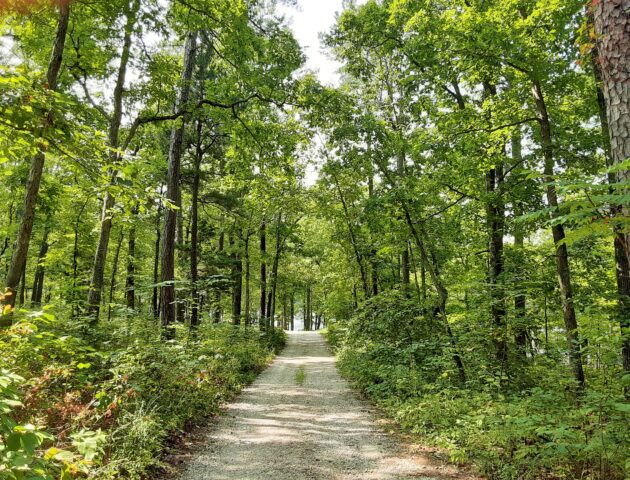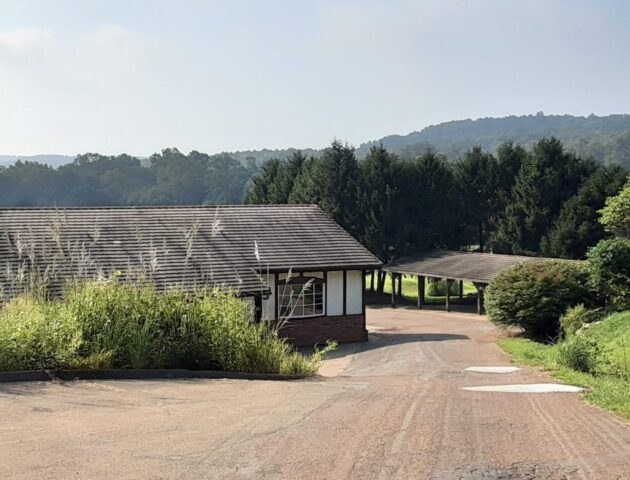 Stone/Cedar 6,200 sf Lodge, breathtaking great room that boasts a massive fireplace, sunken bar, pool table and much more. You won't find a better place to host a large family reunion, bachelor/bachelorette party, birthday parties or business retreat/team building.
The space:
The lodge has 17 beds and can easily accommodate 20+ guests.
Commercial kitchen fully stocked for all your cooking needs.

4 private bedrooms (bedroom 1 — 2 kings, bedroom 2 — 1 queen bed, 1 bunk bed, bedroom 3 — 1 king bed, bedroom 4 — 1 double bed, 1 queen bed)  and 3 common sleeping areas upstairs (8 singles and 1 sofa bed).

4.5 bathrooms
Family room with pool table, foosball table, chess, darts, board games.
This booking offers your own private lodge, hot tub, and pool. No smoking, no pets.
Check-in:
Check in hours are 3pm – 8pm. Check-out time is 11am. Door code will be provided upon check-in at the Country store, across the street from the Lodge. Owners live on the property, will be available if you need anything during your stay. No pets allowed. No smoking please.
You will have access to two spring-fed lakes and a sandy beach area great for sunbathing, kayaking, fishing, swimming and playing in the sand. Other guests will also have access to the lake dock, pavilions and hiking trails throughout the property.