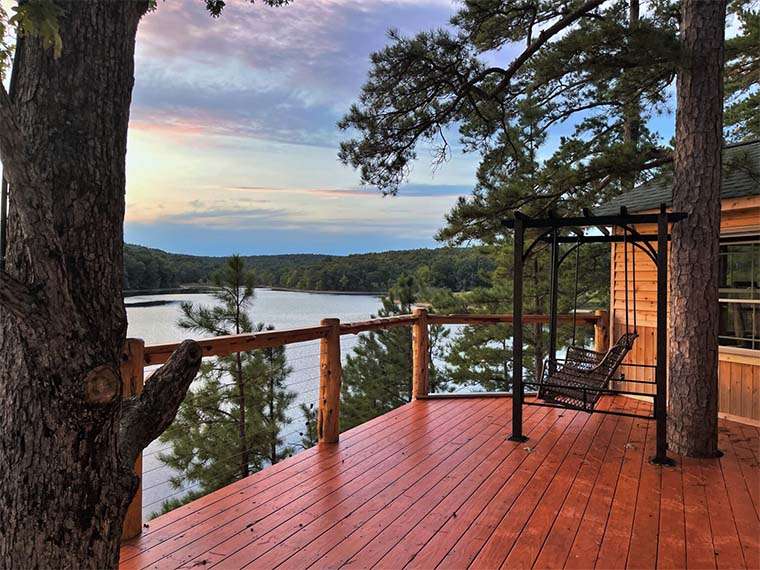 We pride ourselves on a high standard of friendly cheerful service which caters to the needs of the whole family.
Besides the explosion of color and life that characterize our summer, we invite you to enjoy many other experiences and activities during any season. Horseback riding, kayaking, swimming, fishing, hiking… Something to do for everyone in the family!
There are many exciting places to visit around Potosi. And our ranch serves as a gateway to all these interesting hotspots.
This is the place you were looking for!
"This place is an absolute gem!! Private and quiet and beautiful! The lake is very clear and loaded with fish! Brand new bathhouse with showers that is beautiful. The host and his family and staff were very kind and accommodating."