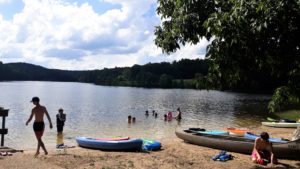 DAY PASSES
Not into camping? Come for the day and have a great time! Stop by the country store to purchase your day pass – $10/day/person. Includes swimming, fishing, and hiking during business hours.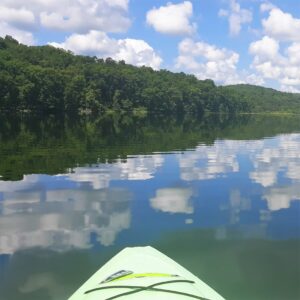 KAYAKING/CANOEING
A favorite activity for all of our guests who return each year. And the sunsets are amazing! Rent a kayak($15/3hours) or canoe($20/3hours) from our country store or bring your own.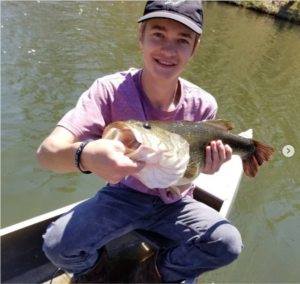 FISHING
The private 60-acre lake is stocked with blue gale, bass, spoonbill, catfish and carp. Fishing poles are available for daily rental. Catch and release, can keep bass 12" and under. No boats allowed.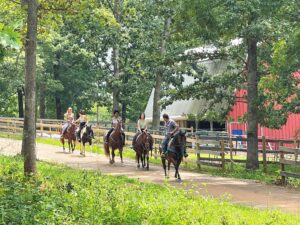 HORSEBACK RIDING
Whether you're a first-timer in these parts or a native, there are a lot of beautiful places to explore. Groups of 3-5 riders only. Advanced reservations, prepayment, and at least 24 hours notice required. Seasonal and based on owner's availability. Weight limit max 230lbs - no exceptions.
Been riding before: $50/person/hour.
First-time riders: $75/person, 1h 30 min, 30 min pre-ride arena lesson/tips followed by a one-hour trail ride.
Kids 11 and under: $50/person, 60 minutes arena ride.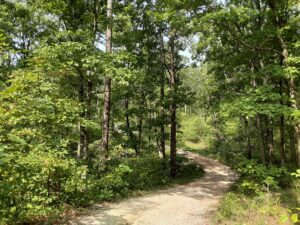 HIKING
Beautiful hiking trails around the lake for outdoor enthusiasts!
Wooded area and amazing views of the lake!
2 loop trails available, 1.9 miles or 4.3 miles
"There are lots of activities to enjoy around the grounds like hiking, kayaking, a winery, etc. We even saw some goats and buffalo as we were walking around. It was a very relaxing trip and I definitely utilized the hot tub as much as possible! ."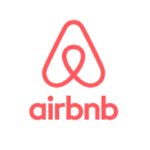 "Johnathan and his family were very kind. The spot is perfect for those who want to get away from it all. Great fishing, kayaking, swimming and scenery! We had a a lovely time and plan on coming back again soon!"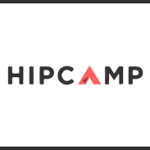 "Great place to get away and spend time with the family. The lodge is large enough to bring the whole crew. We loved having the pool and hot tub! Such a beautiful place!!!"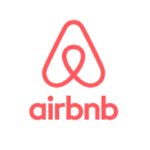 "Great place! So much character and lots to explore. The Lake is beautiful and all the facilities were great!"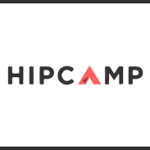 "The location is perfect. You can enjoy beautiful morning calm and sunset in the middle of forest. One of the best place for a family with young kids because you can enjoy , canoeing, swimming, fishing, camp fire, barbecue and etc. ."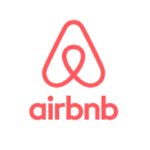 "Perfect campsite next to the water! Great scenery, hiking and fishing. A very relaxing weekend away from the city. I will definitely return."